Alcorn County business looking for information on person caught on camera stealing
A business in Alcorn county is looking for information on a male caught on camera stealing merchandise.
From the Alcorn county co-op:
If anyone recognizes this person or the vehicle please contact us at the Alcorn County Co-op. He stole several items from us yesterday after hours. You can reach us at 662-286-6686….thanks!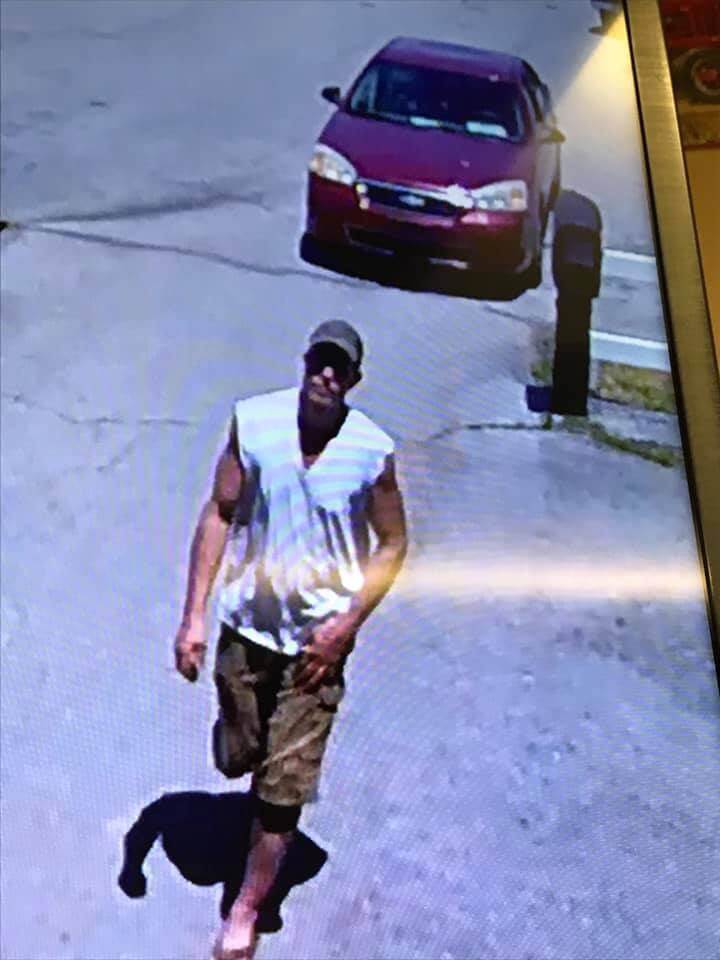 You can find them on Facebook under "Alcorn county co-op"