Corinth girls claim 4A cross country state title, boys take silver
The Corinth girls claimed the 4A state championship in Cross Country on Saturday at Choctaw Trails in Clinton while the Warriors took home a silver with a second place finish.
The Lady Warriors won with 53 points and an average time of 21:36.91 while the boys had 52 points to first place Senatobia's 46.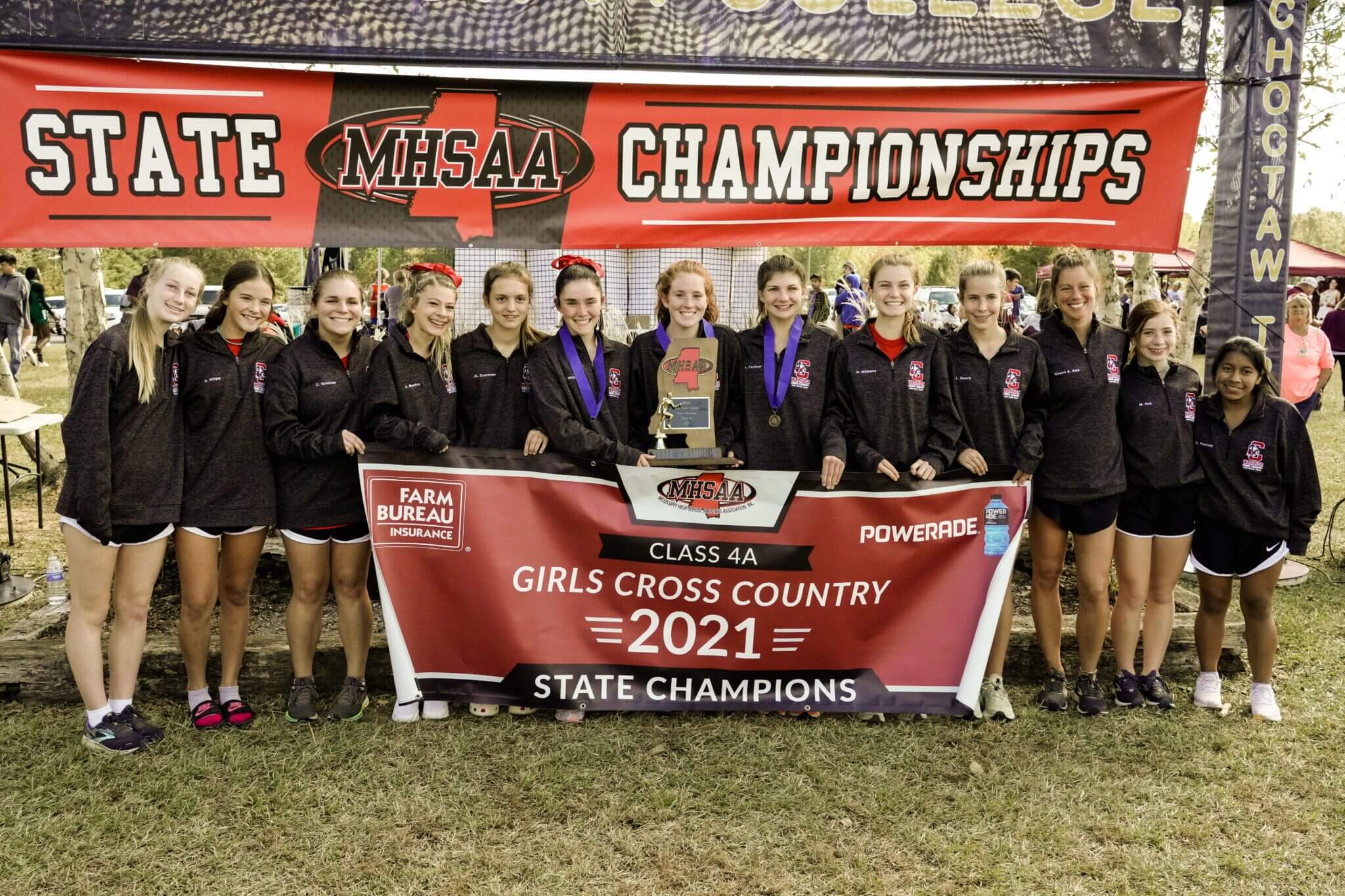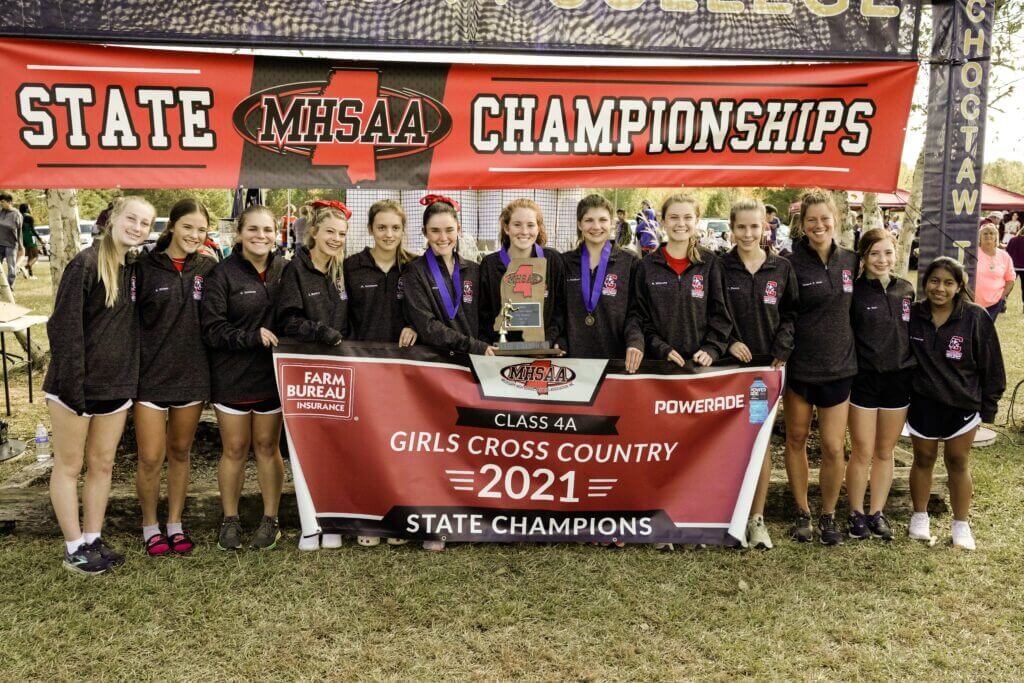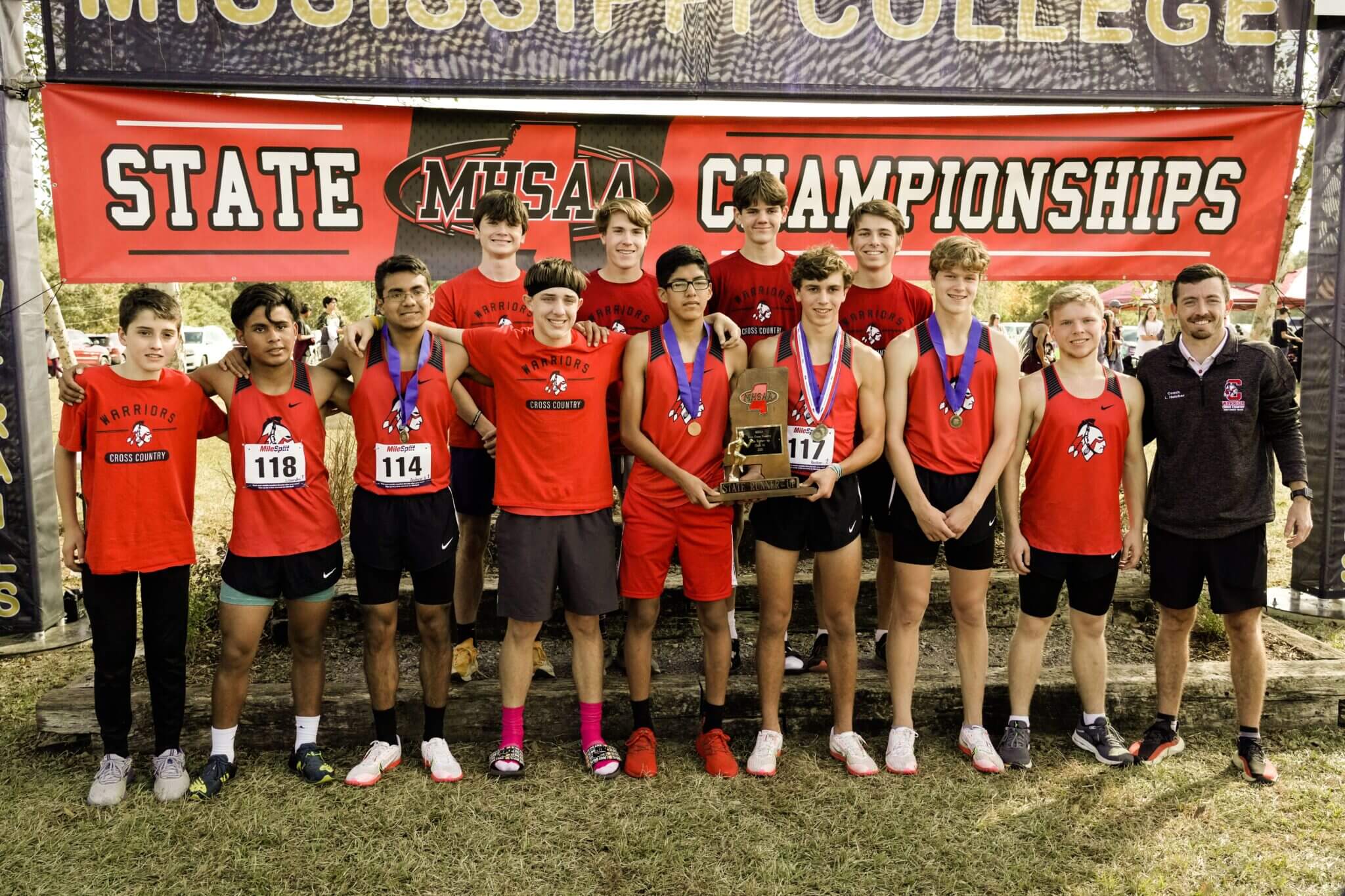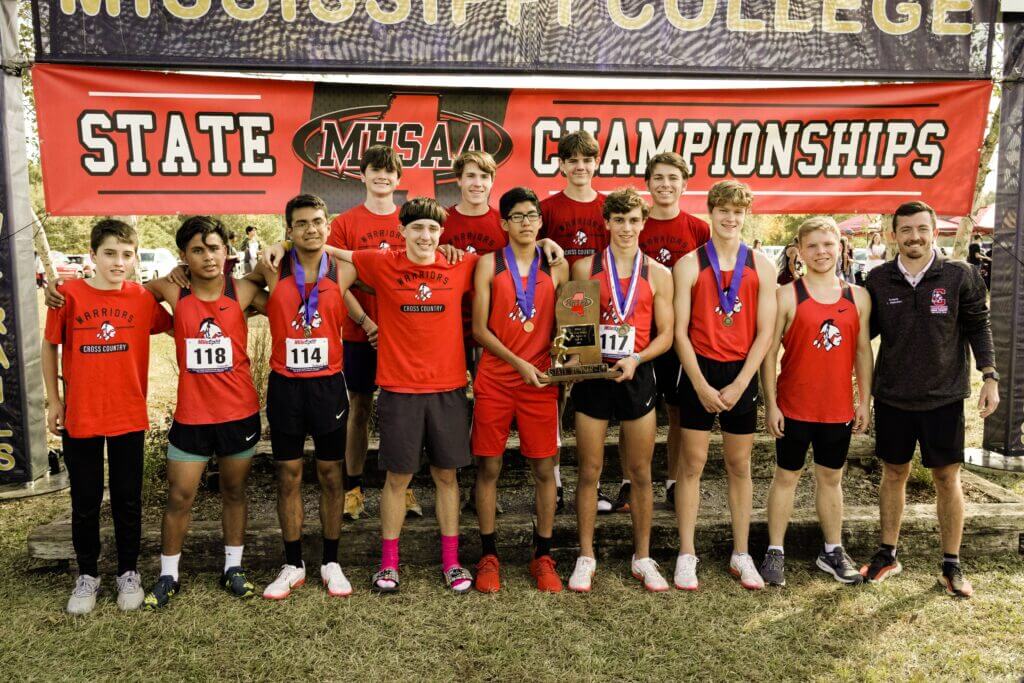 Corinth was led on the girls side by Emma Hall in 5th place, Elsie Wilbanks in 7th and Lexie Faulkner in 10th place.
On the boys side, Parker LeGoff picked up a silver medal with a time of 16:29.76
Check out www.sportspics.org for a complete photo album of Cross Country from this season.