Man recently killed in Corinth accused of murdering missing man, others arrested
In a plot twist to an already strange story, a Corinth man recently murdered and then moved to a location where a vehicle was set on fire has been accused of murder himself, according to authorities with law enforcement in Alcorn County.
David Rhodes, 39,  of County Road 192 Corinth was charged with murder, arson, tampering with evidence and possession of a firearm by a convicted felon. He was accused of murdering Terrance Cole, Jr.
Alcorn County investigators charged Christina Gurley, 26, and Alissa Wilburn, 18, both of Corinth with accesory related to the crimes of Rhodes.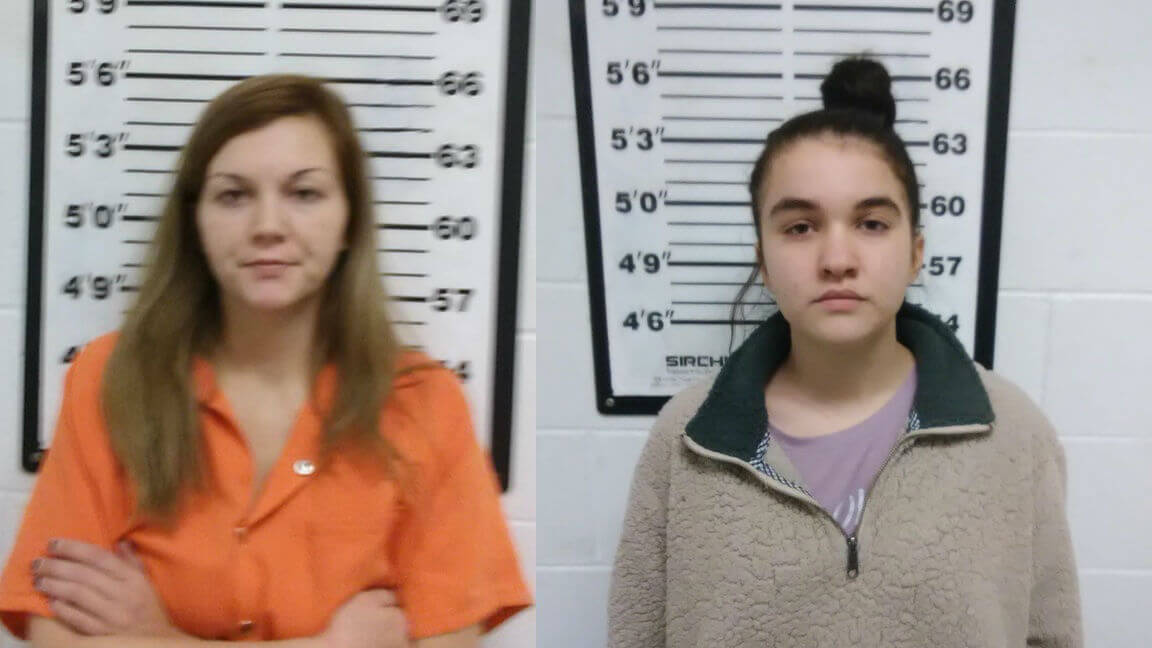 Upon investigaton, information came to light that may tie Terrance Cole to the murder of Jeffery Jamal Moore, 26 of Alcorn County, who was reported missing since October 28th.