Teen Reported Missing In Corinth
A teen has been reported as missing from Alcorn County.
Accoridng to MissingKids.org, 15 years old Micahel Morrow was reported missing September 14th. A call to the Alcorn County Sherric's Department was not returned for additional information prior to the publication of this article.
From the Missing Kids release:
Michael Morrow, age 15
Missing Since: September 14, 2021
Missing From: Corinth, Mississippi
Sex: male
Hair Color: brown
Eye Color: brown
Height: 5 feet 6 inches
Weight: 130 pounds
He may use the name Tristan.
If you have any information, please contact:Alcorn County Sheriff's Office (Mississippi) 1-662-286-7703
Source:https://www.missingkids.org/poster/NCMC/1431128/1/screen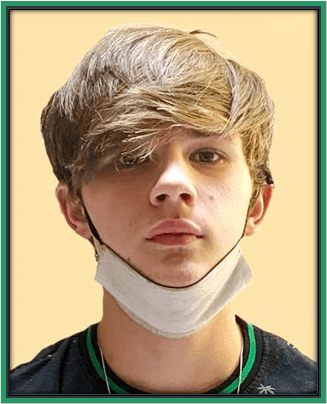 (An original version of this story indicated the child was from Corinth. He is not.)