Coca Cola Bottling offering rewared for return of stolen antiques
Coca Cola Bottling in Corinth is offering a cash rewared for the return of a pair of antiques that were stolen in June.
From Coca Cola Bottling:
<<< $500 Reward For Stolen Antiques >>>
Two antique Coca-Cola related items were taken from Corinth Coca-Cola in June.
A $500 reward is offered for information leading to the return of these items.
1. An early 1900's-era brass National Cash Register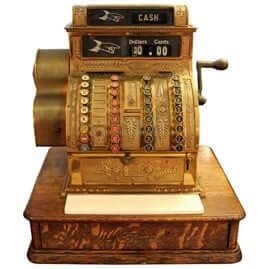 2. A 1950's "Red Barrel" fountain syrup dispenser with two valves. Approximately 25" tall x 17" in diameter.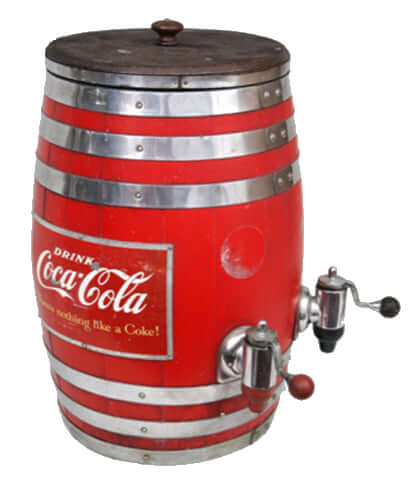 If you have information regarding these items, please call 662-284-4815. Sources will be kept strictly confidential.
*Very similar pictures posted are for reference only. The items taken could have slight differences from these images.