Biggersville Lions 1A state championship game LIVE THREAD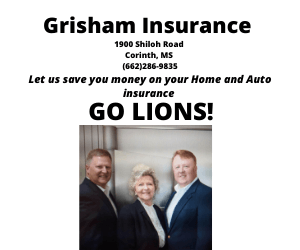 Biggersville is set to take on Lumberton at 3 pm at the Vey for a 1A state championship.
Follow along here for updates, scores, video highlights and more.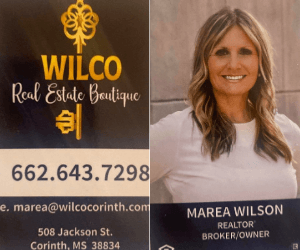 In the meantime, check out the articles leading up to the game.
The Lions are looking to show the state that they belong in the title game.
Cole Butler is going for his second state title while the Seniors look to go out on top.
Update this page often for new highlights.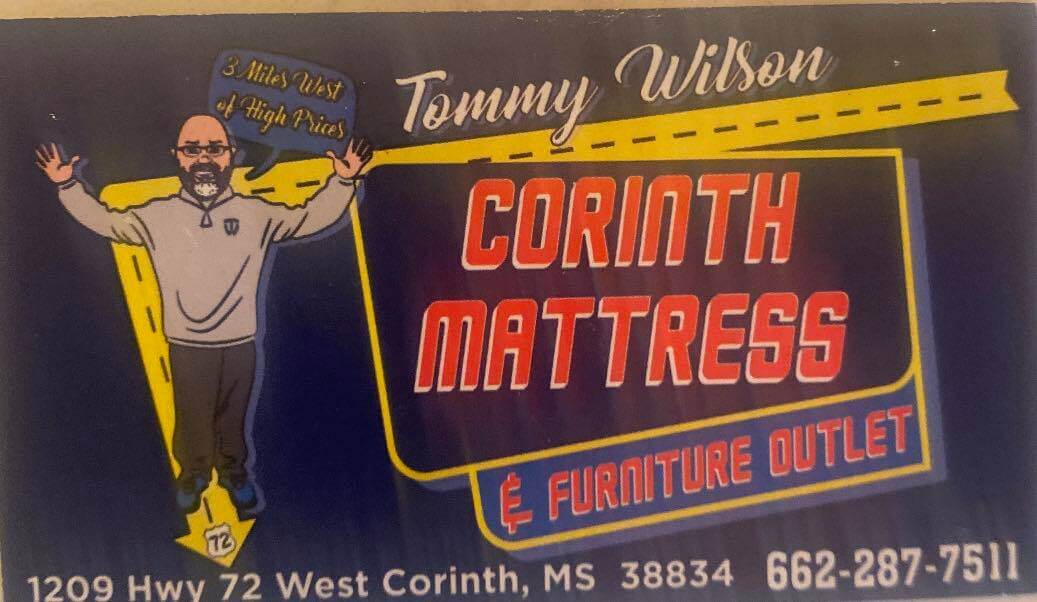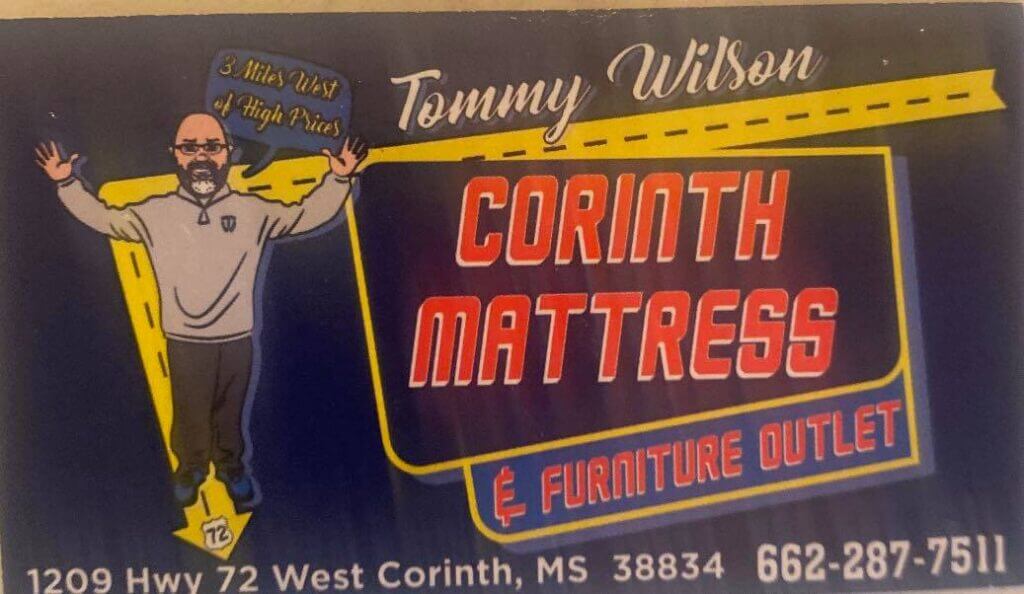 Getting ready for kickoff and here is the preview from the field:
Lumberton will receive the opening kickoff from Biggersville and we're set to start the 1A state title game.
Game is underway:
Robert Henry takes the handoff on the opening drive and caps it off with this TD for Lumberton. 2pt no good, they lead 6-0
BIGGERSVILLE TURNOVER ON DOWNS | Panthers take over Pass falls incomplete on 4th and Lumberton will take over at their own 48. @SocialSportsMs Lumberton 6, Biggersville 0
John Eaton comes up with the strip sack and recovers the fumble for Biggersville. Big time red zone stand there for the Lions.
Lions punt back to Lumberton. Field is a little slick.
End of 1: Lumberton 6, Biggersville 0
Biggersville back on offense after a Lumberton punt on 4th and 13.
Lions still looking for their first first down of the day.
Trevon Jessie leaps and gets the interception for Lumberton. Panther ball at the Biggersville 25.
Touchdown Lumberton. Robert Henry drags three Lions into the end zone to extend the Lumberton lead. Henry is good on the two point conversion. Lumberton 14, Biggersville 0 3:15 2nd Quarter
Goldman Butler finally shakes loose. Lions to the Lumberton 33
Personal foul on Lumberton and the Lions are in the red zone looking to score before halftime.
Lions get a big play to the 5 yard line but it is wiped out with a tripping penalty. 1st and 40 for Biggersville.
HALFTIME Lumberton 14, Biggersville 0
HALFTIME REPORT: Lumberton leads Biggersville 14-0 in the Class 1A State Championship game. This halftime report was brought to you by Tommy Wilson with Corinth Mattress and Furniture Outlet and Marea Wilson with Wilco Real Estate.
Biggersville starts the second half at the Lumberton 43 yard line after a nice return from freshman Jathan Hatch.
Touchdown Biggersville. Goldman Butler finds Dylan Rowsey to reach pay dirt from 7 yards out. Two point conversion is good. Lumberton 14, Biggersville 8 7:52 3rd Quarter
Biggersville snuffs out the Lumberton fake punt and takes over at their own 38 yard line. Lions with a chance to go take the lead
End of 3 quarters: Lumberton 14, Biggersville 8. Feels like the Lions are creeping back in. Lions just had a TD pass barely miss. Forced to punt.
Biggersville gets a HUGE 4th quarter stop on 4th and 3. They take over on down. Needing a touchdown.
2:36 seconds left. Lumberton about to punt on 4th and long. they lead Biggersville 14-8. One last shot for the Lions.
Goldman Butler hits Jarell Jones for a 52-yard gain. Biggersville has the ball at the 2-yard line, 1st and goal.
Touchdown Lions. Goldman Butler ties this game at 14. Two point conversion coming with a chance for the Lions to take their first lead of the game with 0:58 remaining.
TOUCHDOWN LIONS Butler ties the game. However, 2pt fails and the game remains tied. @SocialSportsMs Biggersville 14, Lumberton 14 58 seconds 4Q
Knylan Willis catches a 42 yard bomb for Lumberton to retake the lead. Unbelievable. 2pt no good.Lumberton 20, Biggersville 14 24 seconds 4Q
FINAL | 1A State Championship Lumberton 20, Biggersville 14