Broadway Comes to Corinth!
BY KELLY HUTCHINS
For centuries the world has looked to the arts as a way of both beauty and survival. A way of expressing things one only thinks, but never says. The art of theatre, however, is a way of showing every emotion known to man – putting it on display, and allowing the audience to connect with it, and into it. It is by that display of emotion that the world is unified. And that is the goal of Patrick Hudson and Sam Sloane.
Together, they manage the Coliseum of downtown Corinth. For the past three years, their hope and dream has been to bring Broadway to our beautiful city. The past two weekends, that dream came true. Their production of Barefoot in the Park knocked everyone's socks off!
Patrick and Sam have had the idea of a professional theatrical program for Corinth, for several years now. They recognized the hole, seeing that the only other place in the state with this unique type of program was Jackson, MS. Yet now, thanks to due diligence and patience, Corinth has the only other professional theatre in the northern half of the state.
The two directors cast and teach new actors, as well as seasoned ones, the ways of truly tapping into character; just like the professionals. In fact, the goal one day is to have both newcomers and professional actors share the stage. (Something they've already begun to achieve through their first stage show, the past two weekends.)
This passion of course, began with the Coliseum. Patrick and Sam understood the necessity of preserving the beautiful building's history and elegance. Because of this, the Coliseum has undergone many renovations in order to restore it to its past glory. And they've been hard at work!
"We have quality to uphold." Hudson confided in me, during our interview. "We go the extra mile." This is definitely true for the young arts director, for his future plans are to bring all types of the performing arts together. He desires to show the city of Corinth the power and beauty of creativity.
"When the arts work together, it makes a stronger environment." Patrick says. This statement has been proven by history over and over. Ever since the beginning of the Earth, creativity is what has given the world hope and life. And Patrick and Sam are following in the footsteps of Time.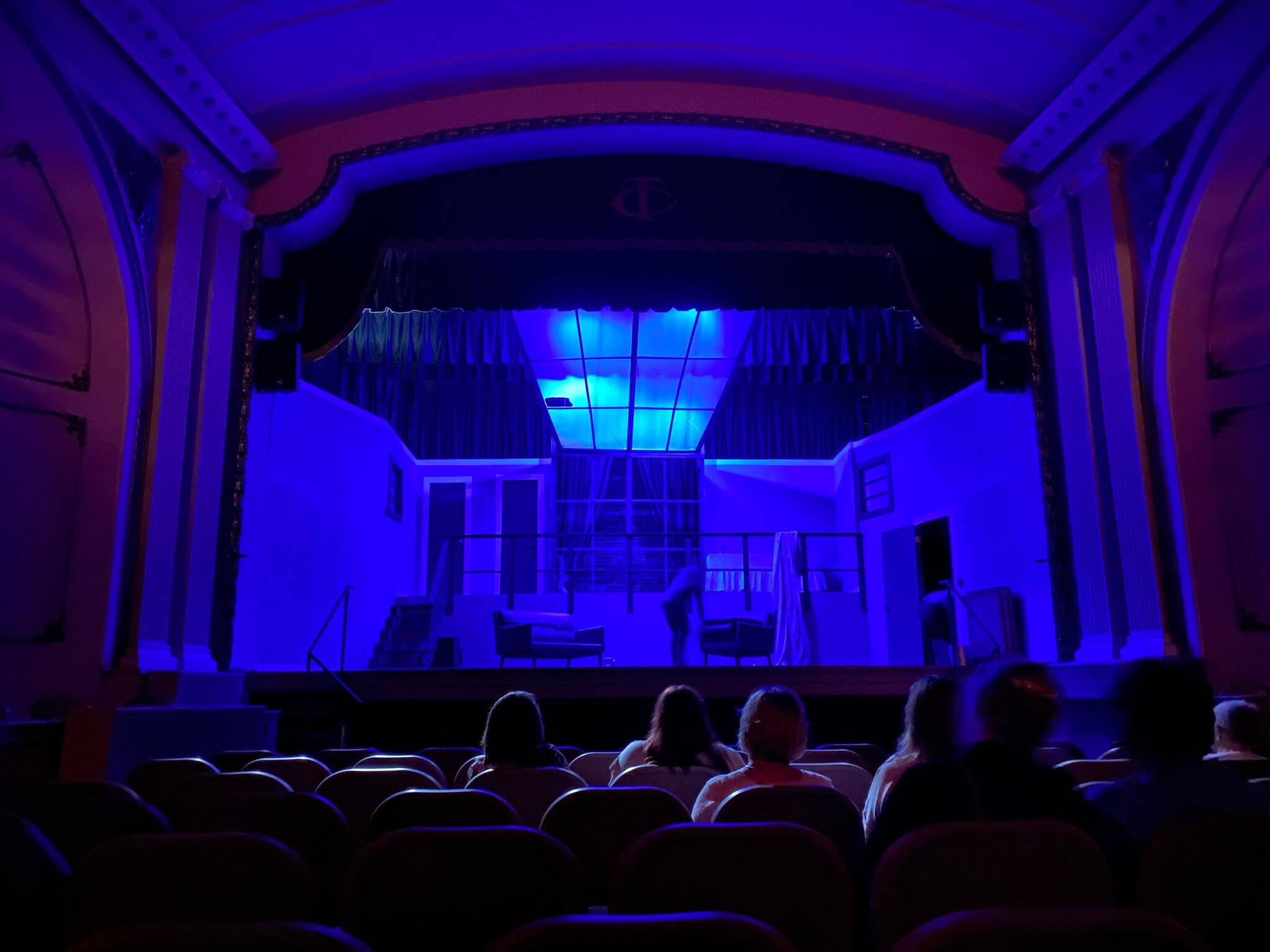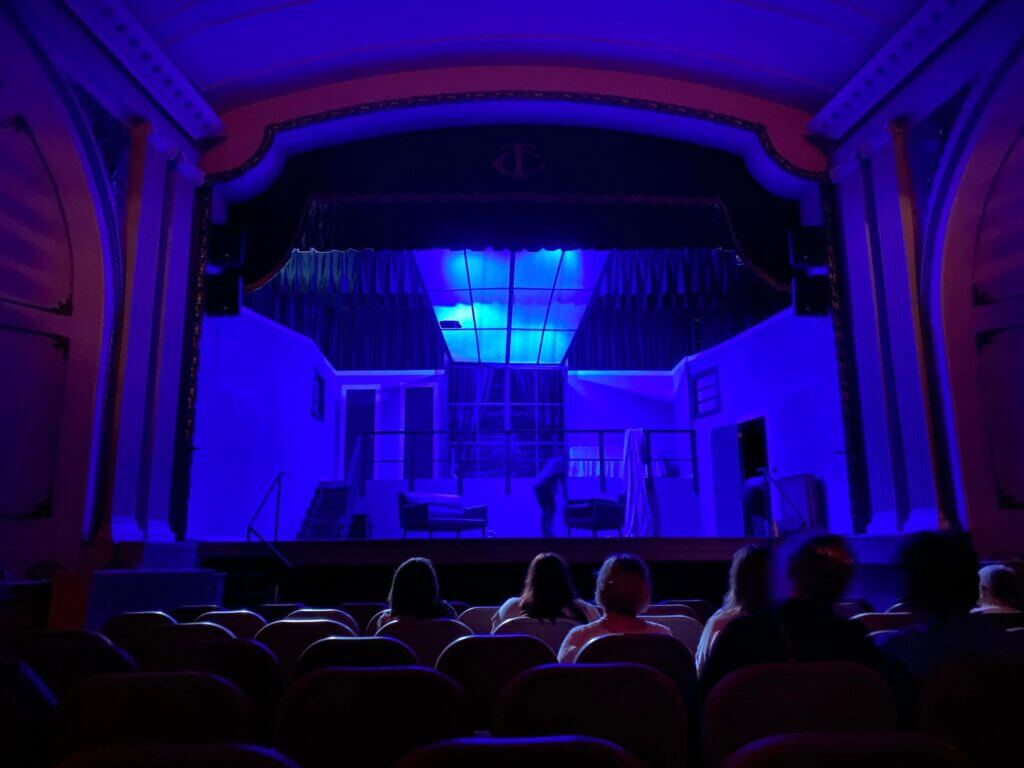 ---
Kelly Hutchins is from Kossuth, Mississippi. She attended Kossuth High School and went on to obtain her Associates Degree at Northeast Mississippi Community College. She is currently continuing her education at The Mississippi University for Women. Her passions include writing and literature. She enjoys listening to music, hanging out with friends, and playing fetch with her dog, affectionately nicknamed, "Rat." If you hear, "Blondie," shouted at the local Walmart…she my be nearby, or somewhere around town.