Community honors Coach Daniel Threadgill after he loses battle with colon cancer
Kossuth, and the sports community throughout Mississippi, paused to honor the life of Daniel Threadgill on Thursday.
Former Kossuth head baseball coach Daniel Threadgill passed away on Tuesday after a nearly two-year battle with colon cancer.He was 41 years old.
During volleyball senior night at Kossuth the crowd, mostly clad in blue to support colon cancer awareness, held a moment of silence and a brief prayer for Threadgill's loved ones and former players.
"Daniel Threadgill touched a lot of lives in this community. Whether it was colleagues, students or players, he left a lasting impression on Kossuth."
Several of his former players painted their chest blue with the lettering "4 Coach T" to honor him at the Kossuth volleyball game.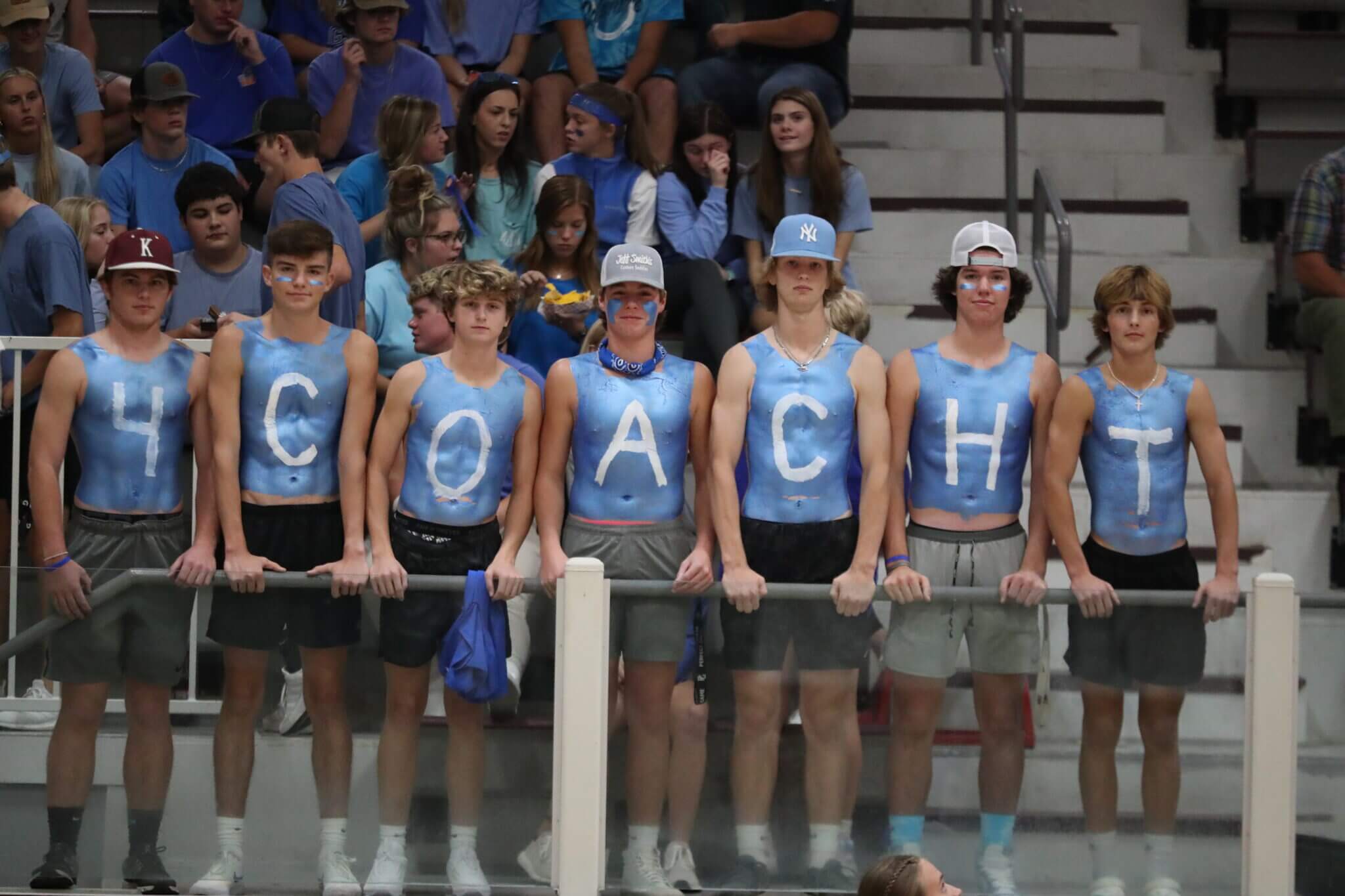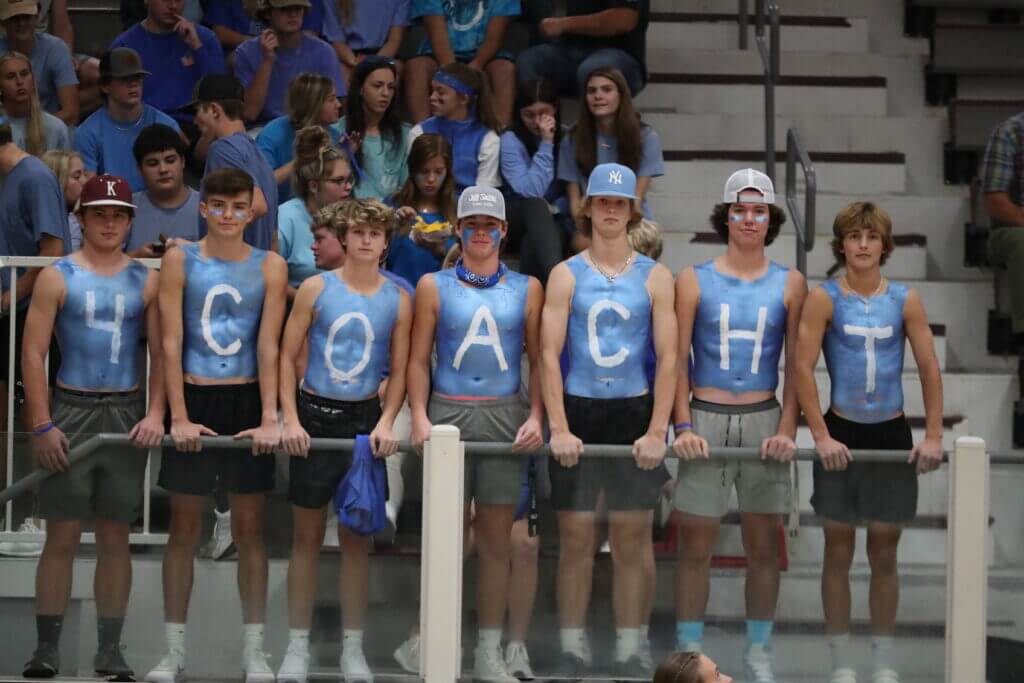 Threadgill finished out the season last year, toughing out a Kossuth playoff run in obvious pain. He was able to come from the dugout occasionally to coach third base or argue a call. He stepped down at the end of the year to focus on his family.
Coach Threadgill was a 12 year cocaching veteran, with a pair of stints at Kossuth. He won a state title in 2013.