Hard Rock/Heavy Metal Band out of Northeast MS Prepares for First Album Release
THE RED MOUNTAIN, a hard rock & heavy metal band out of Northeast Mississippi (Corinth) that has been playing music together since early 2015, is preparing for the release of their first full-length album. "ALPHA," will be digitally released on May 28, 2022, to all streaming platforms, and the band is expecting to have hard copy CDs available and for sale, at concerts and live events, beginning as soon as late June.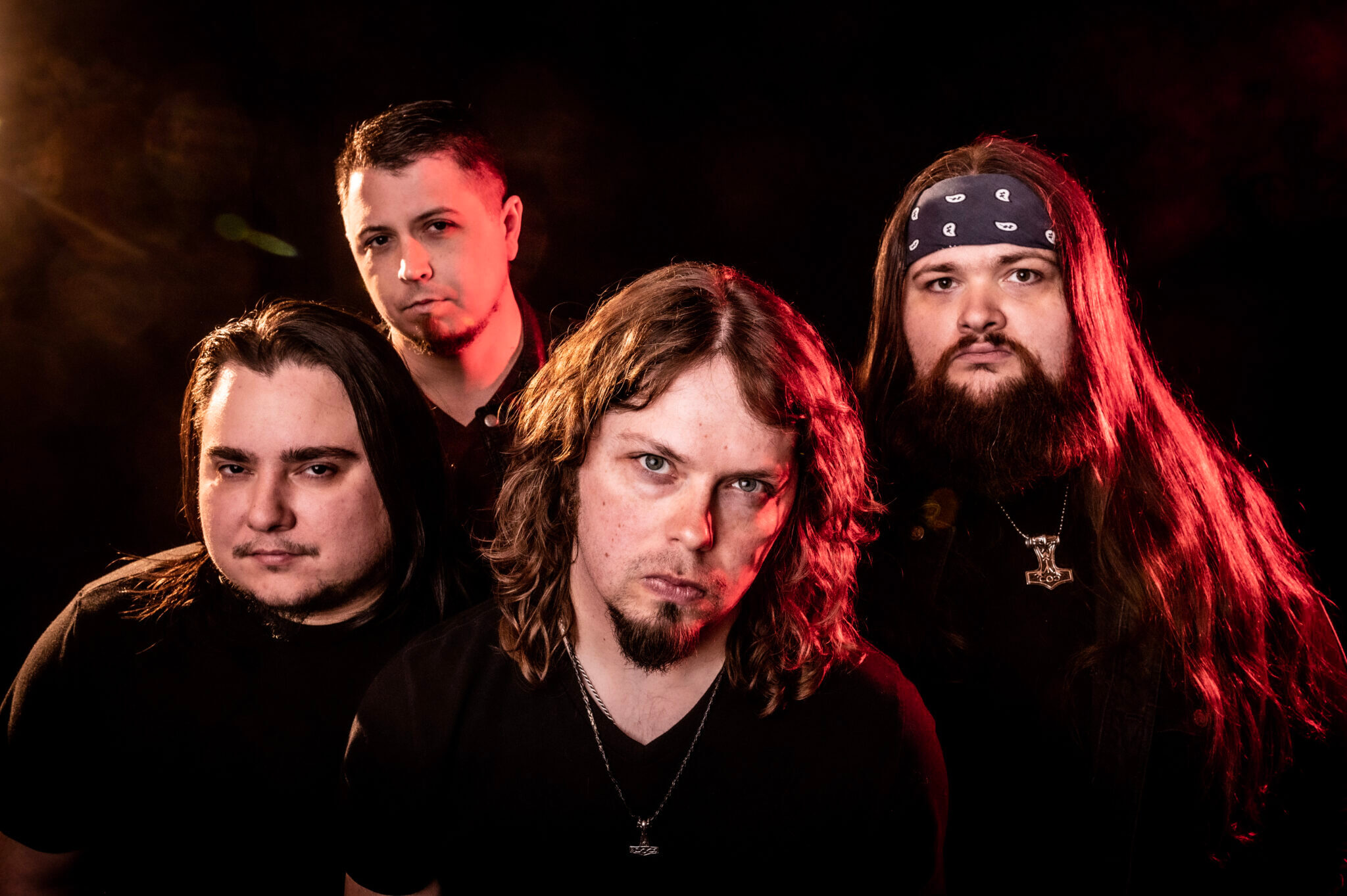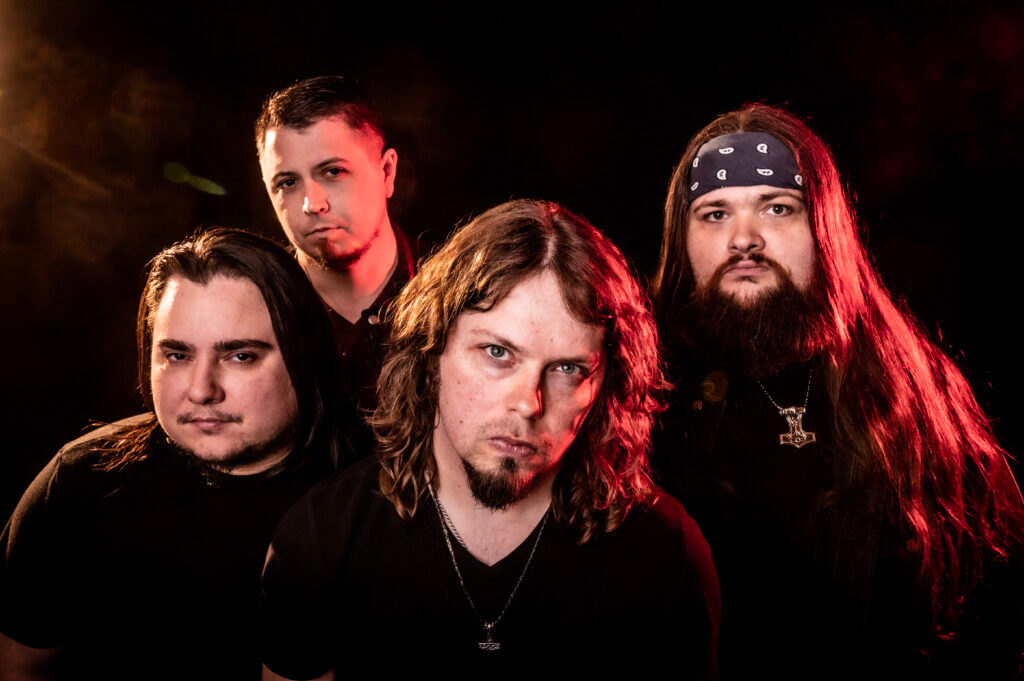 "It's exciting to release something new and all-original," said Dave Frost, the group's singer and vocalist. Up until now, the band has only released singles. "Where we're from, hard rock and heavy metal isn't the most acceptable form of music, and it's difficult to reach the right audiences. We've worked really hard for this and we're eager for people to hear our music."
The band consists of four members: Adam Smith (drums), Dave Frost (vocals), Cody Cromeans (bass), Jody "Goph" Holland (guitar); and all members live in the nearby areas of Corinth, Booneville, and New Site, MS, with their "jam room" and central practice locations in Alcorn County.
ALPHA will hit digital platforms May 28. You can follow the band on their Facebook page for upcoming concert dates and locations. Look for them on YouTube, Spotify, Apple Music, and everywhere you stream.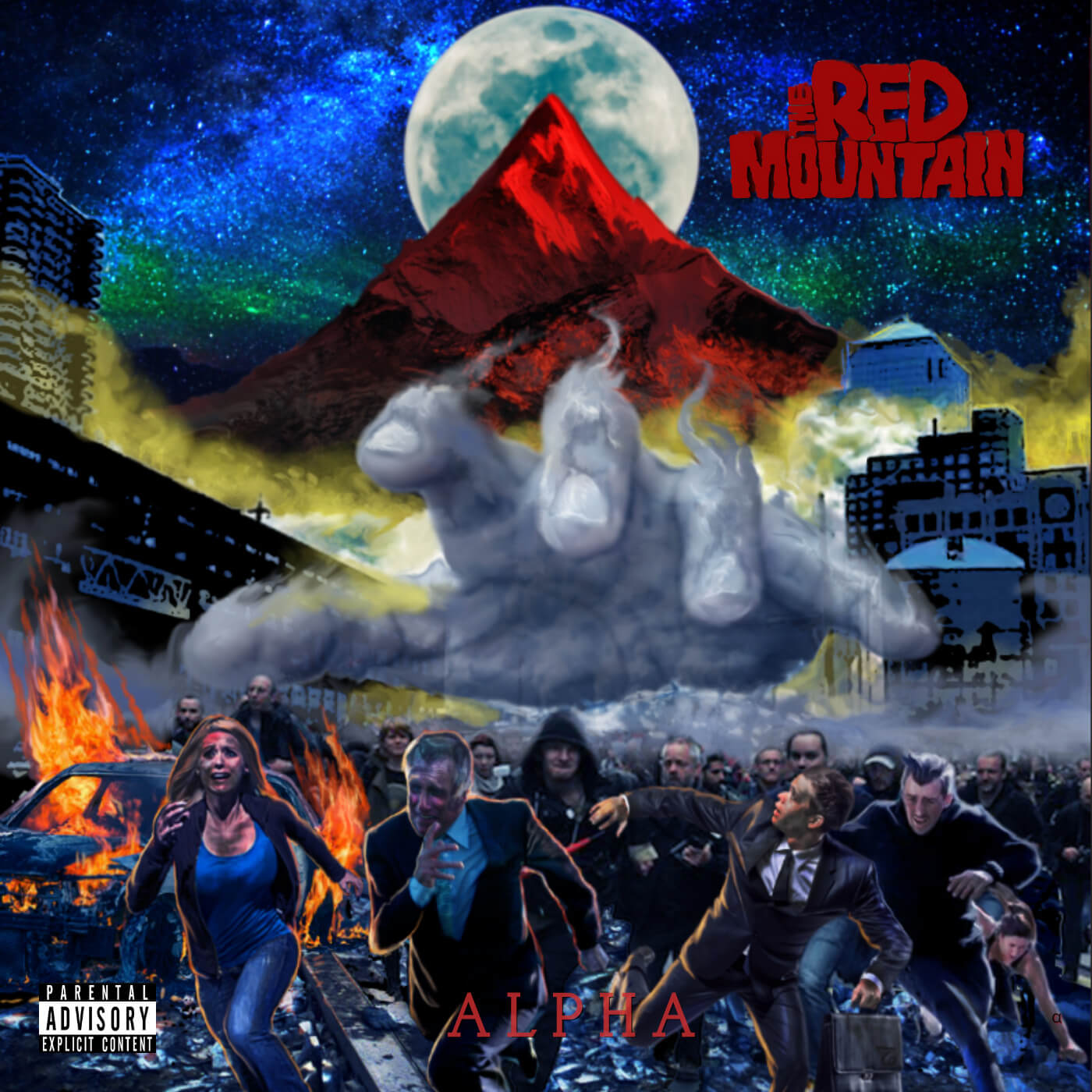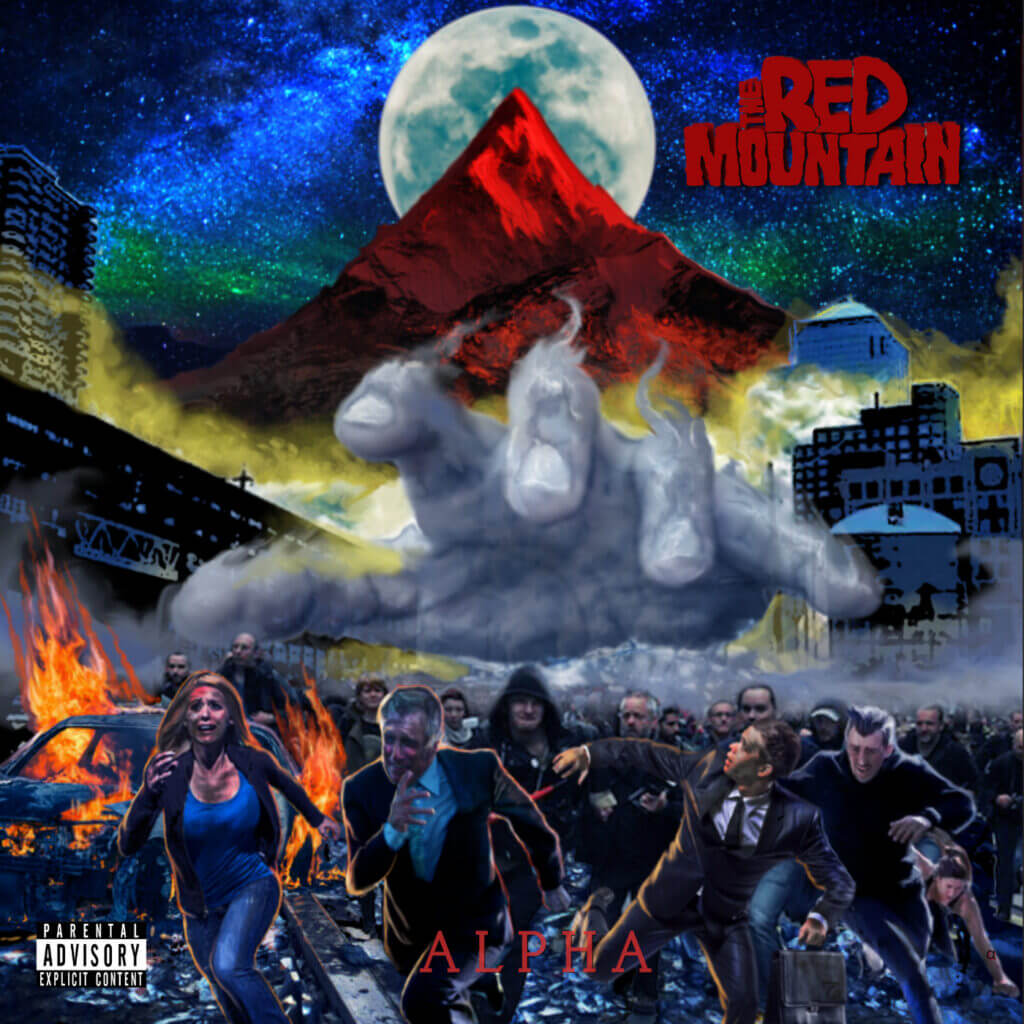 Says Cromeans, "Come catch us live to hear some of the new tunes. We have shows coming up in Gulfport (MS), Memphis (TN), Huntsville (AL), and Lexington (TN)."
ALPHA was recorded at Babbylon Sound in Memphis, TN, with Michael Babb as producer.