Corinth Police asking for help locating missing person
The Corinth Police are asking for help locating a missing person.
The person is Jeffery Jamal Moore, 26.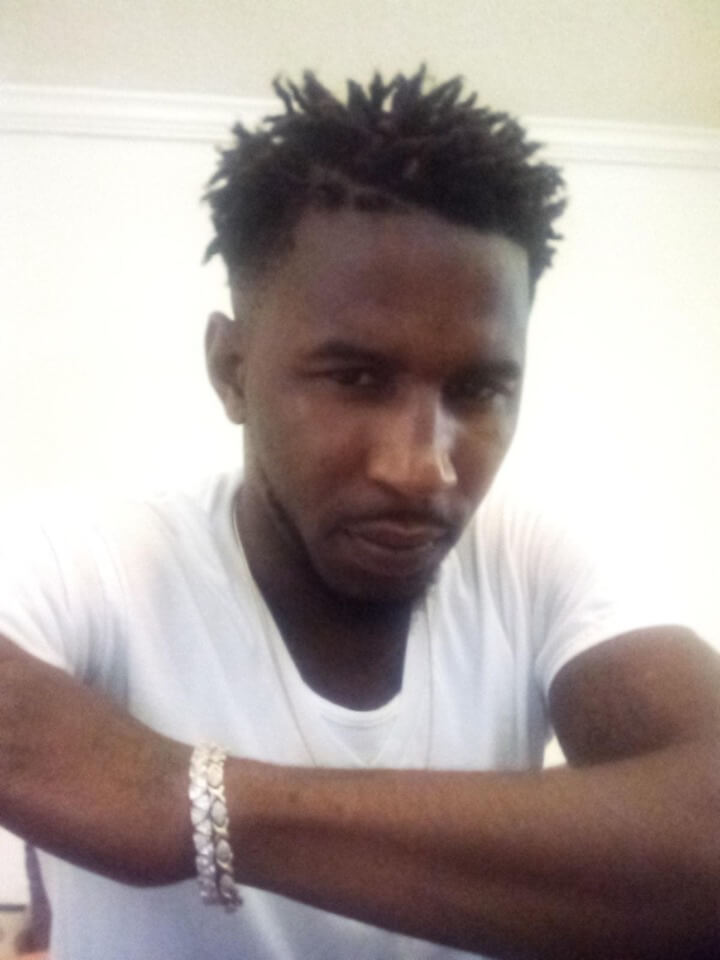 From the Corinth PD:
*Missing Person*
Jeffery Jamal Moore, 26, has been reported missing by his family. He is approximately 5'6 and 165 lbs. Contact was last made with him on the afternoon of Monday, October 28th in Corinth.
If you have any information that can assist in locating Jeffery, please contact the Corinth Police Department at 662-286-3377.