Corinth car dealer reports pair of vehicles stolen on Sunday, requests help locating thief
A Corinth car dealership reported a pair of vehicles stolen on Sunday and they have the alleged thief caught on camera.
From Mills Auto Sales located at 1403 Hwy 72 in Corinth:
Hey Corinth/Alcorn County, we need your help! At 7 am Sunday morning (11/28/21) this white male was dropped off at Taylor's restaurant, walked onto our car lot, and stole a 2006 silver Chevrolet Impala.
He then followed a white Nissan pickup headed west on US 72. In less than 7 minutes, the white truck brought him back, and he stole a 2010 black Hyundai Sonata.
Please help us catch these thieves and get our vehicles back. If you recognize this man, please contact us (662) 286-0223 or Corinth Police department. (I will include videos in a separate post.)
check out pictures below: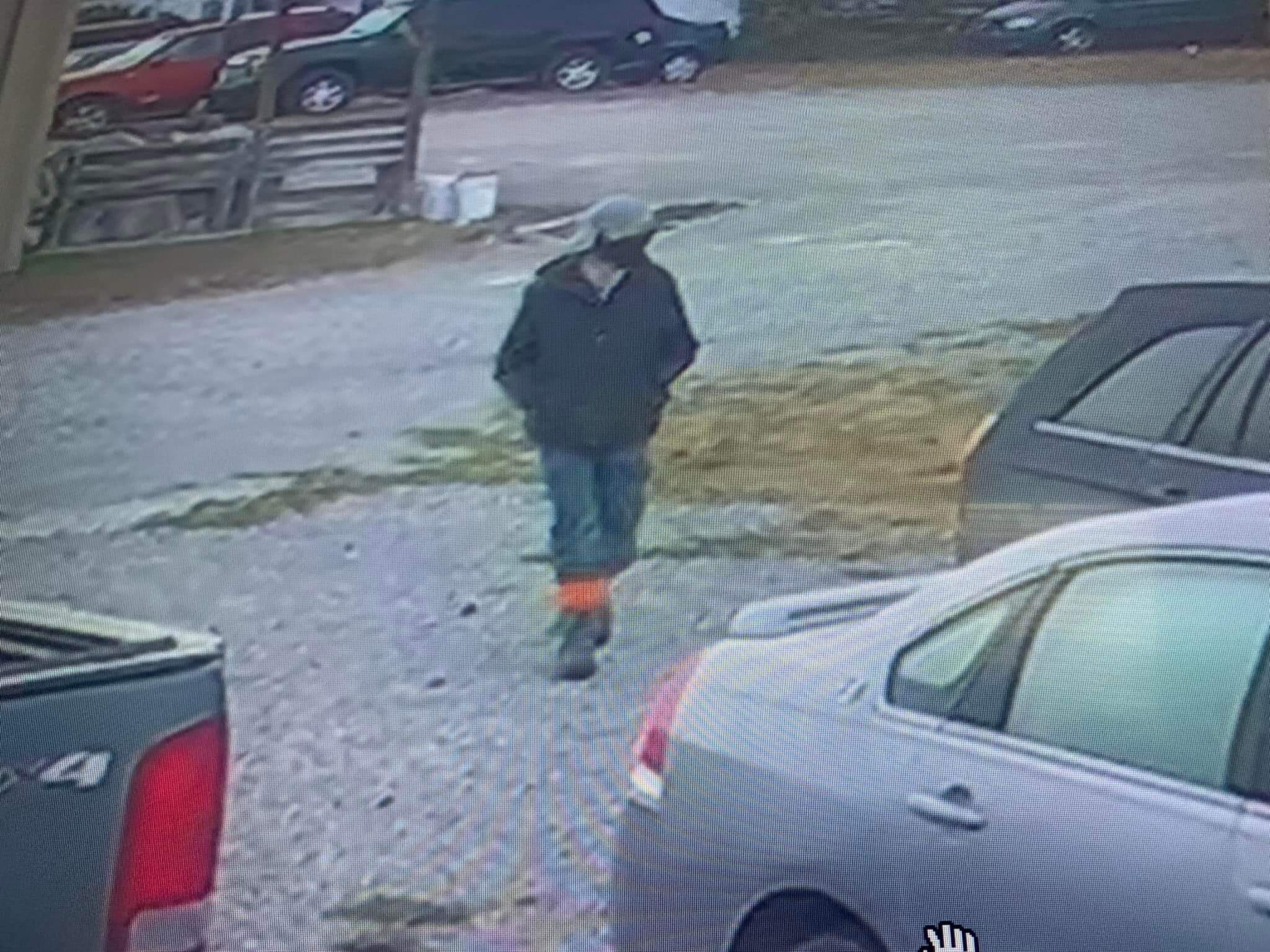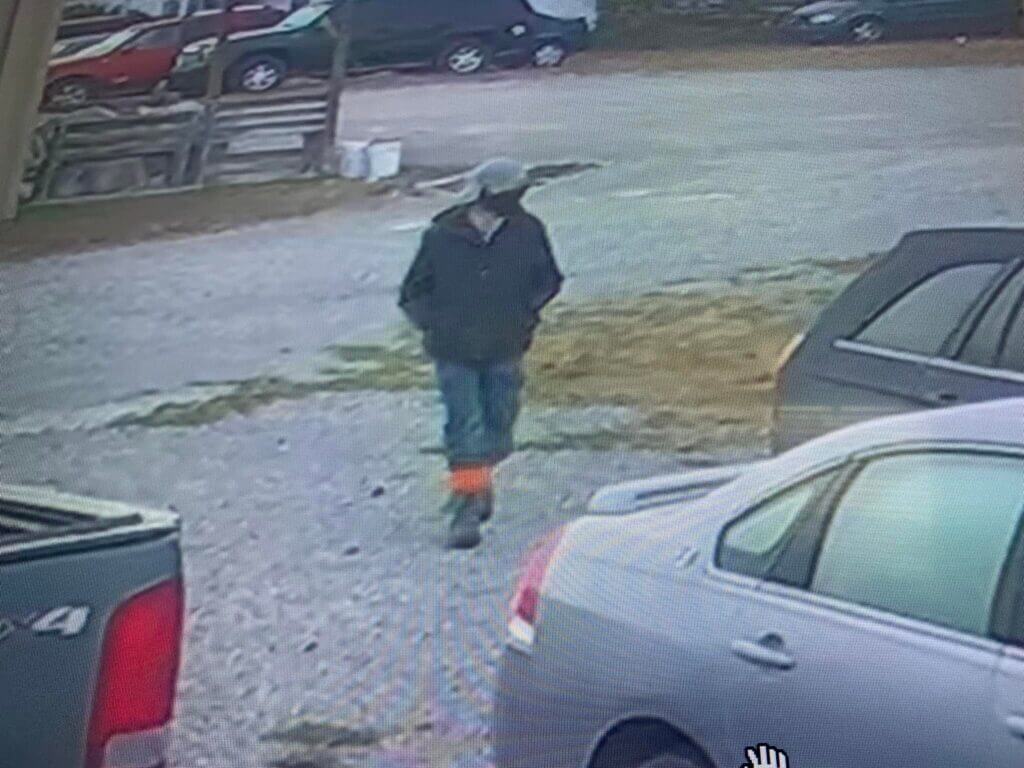 SEE VIDEO HERE (VIA MILLS AUTO SALES ON FACEBOOK)