Travel blog lists the ultimate guide of where to eat in Corinth
A list of the ultimate guide of where to eat in Corinth has been released by ravel blog Just Short of Crazy.
The blog is focused on "TRAVEL, FOOD, AND LIFE IN THE MIDWEST (AND BEYOND)"
From the blog, the purpose of the list is to help travelers to Corinth.
From the post:

"..if you are wondering where to grab a bite to eat when you visit Corinth I've taken the guesswork out of it for you. There are plenty of delicious choices in this small Mississippi town. From a quick bite at a kitschy roadside diner to casual upscale. Corinth does not disappoint when it comes to dining options."
Here are some of the restaurants listed, you can see the complete list here.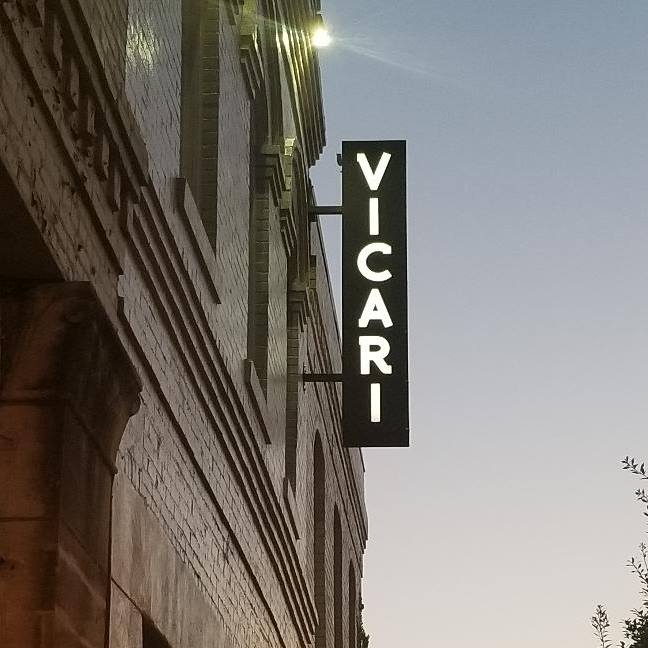 (c)Vicari
If you have a craving for Italian food this is the place to go. Vicari is a delightful upscale casual dining establishment that offers up great bites and great wine. 514 Cruise St.
This unique diner would definitely be one for an episode of Diners, Drives and Dives. The outside alone is worth a stop for an epic photo and I have it on good authority that the food is worth the stop as well. Sadly, they were closed due to an equipment issue during my stay, but EVERYONE recommended Abe's. If I ever find myself back in the area I'm going here. Good news for road trippers is that it's right off the highway 45 on highway 72. 803 Highway 72 West.
I was thrilled to discover a good Thai restaurant in town. Sometimes finding Asian foods in small towns can be a tricky endeavor, but I'm thrilled to give Blazing Noodles two thumbs up. 511 E Waldron St .