On 07/20/23 Officer Lettieri made a traffic stop and identified the passenger as Rocky Essary.
Essary had an active warrant and upon searching his person Officer Lettieri found a clear bag with a crystal-like substance.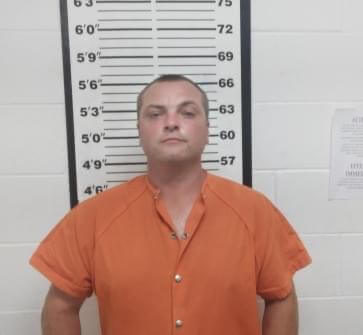 Essary was charged with Felony Possession of a Controlled Substance "methamphetamine".
This case will be presented to an Alcorn County Grand Jury.